Shoring Up Operations for Growth
The pandemic wreaked havoc across every industry, and companies in the manufacturing and mobility/transportation sectors were not spared. The result? Companies are re-evaluating their supply chains and operations in a post-COVID environment.

Realigning the Supply Chain
For the past 20 years, manufacturing moved operations from the U.S. to East Asia to take advantage of cheap labor. This approach dominated manufacturers' strategy, paving the way for a status quo where low-skilled and large-scale manufacturing was done in China. But COVID-19 — coupled with rising wages in East Asia, trade tensions, and a tariff war between the U.S. and China — undermined the business logic of a long, extended supply chain with all of its potential chokepoints along the way.
More Topics

When scouting locations for a retailer, an experienced real estate team knows precisely what to look for: sites that have high visibility, easy accessibility, and close proximity to a population base and competing stores. By comparing options that meet this small handful of criteria, the final selection can be relatively...

Members with Four Corners Economic Development gain significant and immediate benefits while accessing opportunities to increase their involvement in San Juan County. Partnerships with other amazing businesses from the area provide access to key information on local business development and economic trends. 4CED also proactively offers business referrals and information...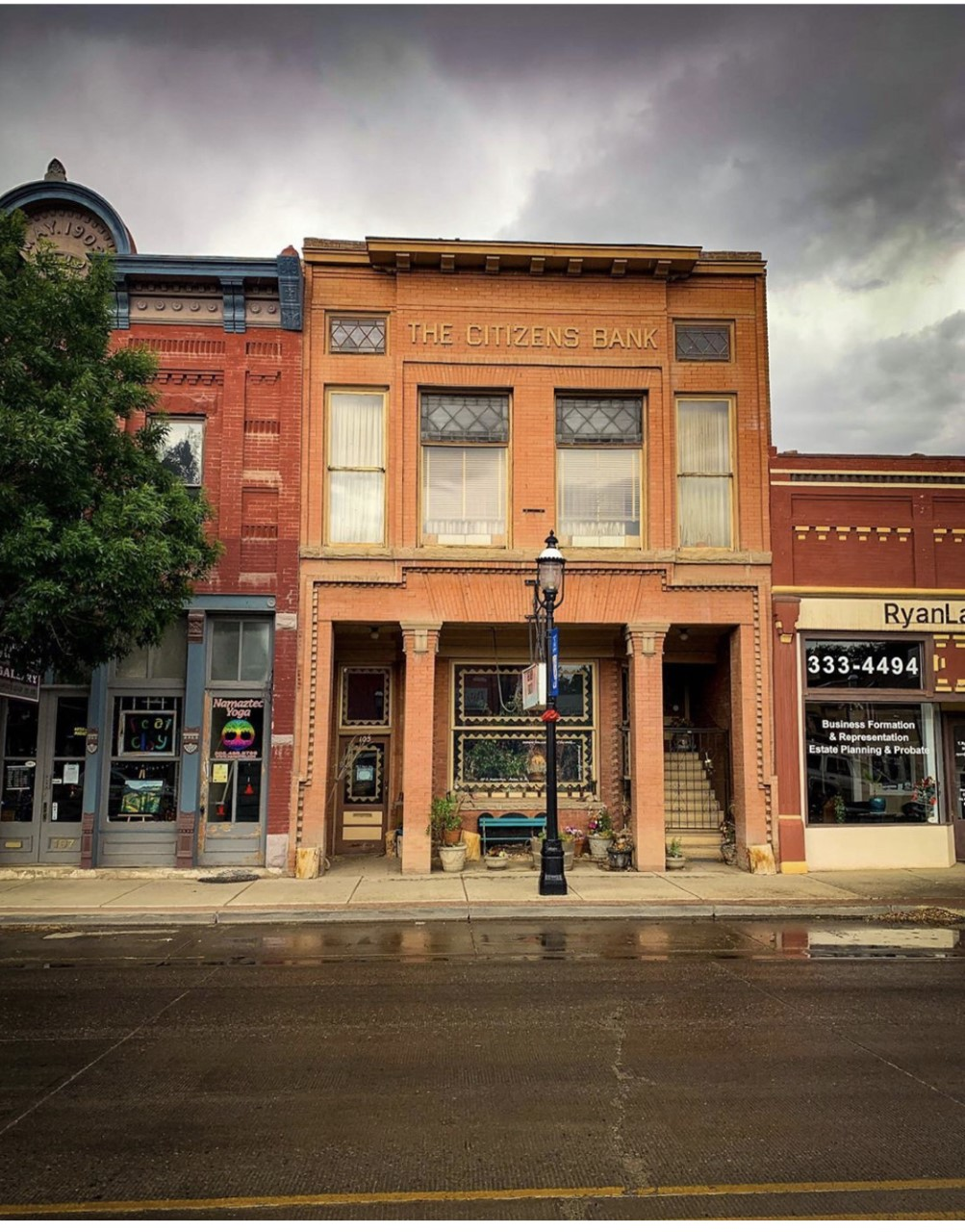 The City of Aztec adopts a new comprehensive plant.  Click here to read more.