4CED Members Gain Immediate and Significant Benefits
Members with Four Corners Economic Development gain significant and immediate benefits while accessing opportunities to increase their involvement in San Juan County. Partnerships with other amazing businesses from the area provide access to key information on local business development and economic trends. 4CED also proactively offers business referrals and information on available assistance. Membership provides valuable insight into local challenges and successes, along with the key factors important to each. Businesses involved with 4CED obtain an avenue to influence those factors necessary to promote the local business climate. Finally, member businesses easily connect with key local decision-makers to efficiently have their voice heard on important matters.
Tangible, immediate benefits exist at all levels of membership, such as promotion and advertising by 4CED. Learn more about what 4CED membership can bring you and your company today!
More Topics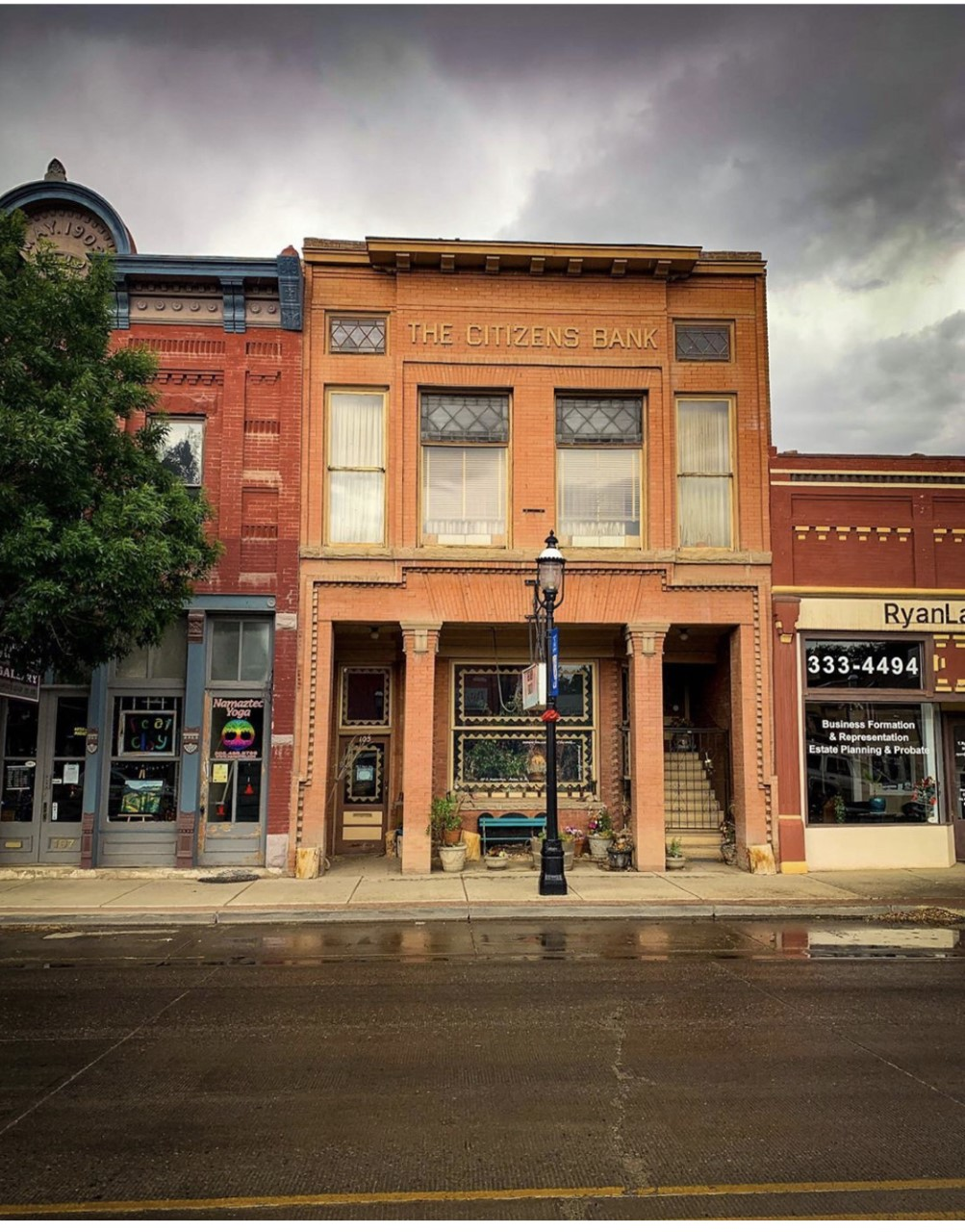 The City of Aztec adopts a new comprehensive plant.  Click here to read more.

Are you seeking a new location for your business? Four Corners Economic Development's new website has real estate search tools to find all available sites and buildings in San Juan County. The 4CED website offers the latest planning tools from GIS Planning Tools™ to allow easy and beneficial decision-making. Our...

The Geographic Information System (GIS) Planning™ tools on the new 4CED website offer users demographic details of San Juan County workforce. Site selectors and others can use these tools to look at specific demographic information like population, age distribution, labor force status, housing data, income distribution, educational attainment statistics and...