The City of Bloomfield lies in northeastern San Juan County with a population of approximately 7,700 and is part of the Farmington Metropolitan Statistical Area.
---
Location, location, location!  All roads lead to and through Bloomfield!  (well-almost.)  Bloomfield is situated at the crossroads of major Highways 550 and 64 in northeastern San Juan County.  Bloomfield lies on the Albuquerque to Durango Corridor on Highway 550.  It is on the Trail of the Ancient Byway, one of the designated New Mexico Scenic Byways.
Bloomfield is part of a tri-city area which includes Aztec, the county seat, and Farmington, the largest city in the area. East of Bloomfield are several small rural communities which were founded by early Spanish settlers. 
Bloomfield is the gateway and destination to countless tourist attractions, including Durango, Colorado (45 miles to the north), the internationally known and recognized Quality Waters (about 20 miles to the east) for world class fly fishing, Navajo Lake State Park (about 22 miles to the east), Chaco Culture National Historic Park (about 60 miles to the south), Angel Peak Scenic Area (16 miles to the south), and Salmon Ruins & Heritage Park (one mile to the west).
In addition, Bloomfield is situated in the midst of Native American tribal lands.  The Navajo, Jicarilla Apache, Southern Ute and the Ute Mountain reservations are close to Bloomfield. 
Strategically, Bloomfield serves as the operational hub center for one of the largest natural gas drilling, refining and transportation centers in the western United States.  This hub is located in one of the largest natural gas basins in the United States.
Countless people travel through Bloomfield to any number of tourist and business destinations. It is the City's goal to create an environment that encourages those people to stop, stay, savor and live the rural charm of living in a stunning vista of natural wonders.  Yes, all roads mostly traveled in northwestern NM do lead to Bloomfield.  Come, stay and enjoy the wonders and economic benefits of the Bloomfield area. See you soon!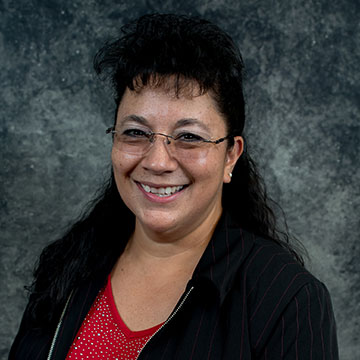 Mayor Cynthia Atencio
---