One can tell much about a community and its future by examining its collective commitment to excellence in education. From Pre-K through college or university and continuing into workforce development and quality of life-enhancing noncredit education for seniors, San Juan County is serious about education.
San Juan County is rightfully proud of the strong commitment it makes through investment in the education of its children, youth and adults. It's a globally competitive economy and San Juan County's public-school systems and community college are focused on creating successful, job-ready citizens. After all, students of all ages are critical to the economic success, well being and future of a community.
Aligning Educational Investment with Work – Building Future Workforce
A key initiative across San Juan County's school districts and community college is the best-practiced work around aligning classroom learning with a student's chosen future career fields.
As shown in the diagram below, the County' school districts and community college are advancing educational best practices by "connecting the dots" of in-class basics and theories with "real world" experiences.
San Juan County's Public School Districts and Community College
San Juan County is home to four public school districts and one community college. Branches of two NM four-year universities are also located in the County.
Each of the public school districts and the community college have their own locally elected boards to represent the unique communities they serve. The public school districts are the Aztec Municipal School District, Bloomfield School District, Central Consolidated School District and the Farmington Municipal School District. Additonally there is an International Baccalaureate World School, Navajo Prepatory School, owned by the Navajo Nation and serving native and non-native students.  
San Juan College – A Fantastic Community Asset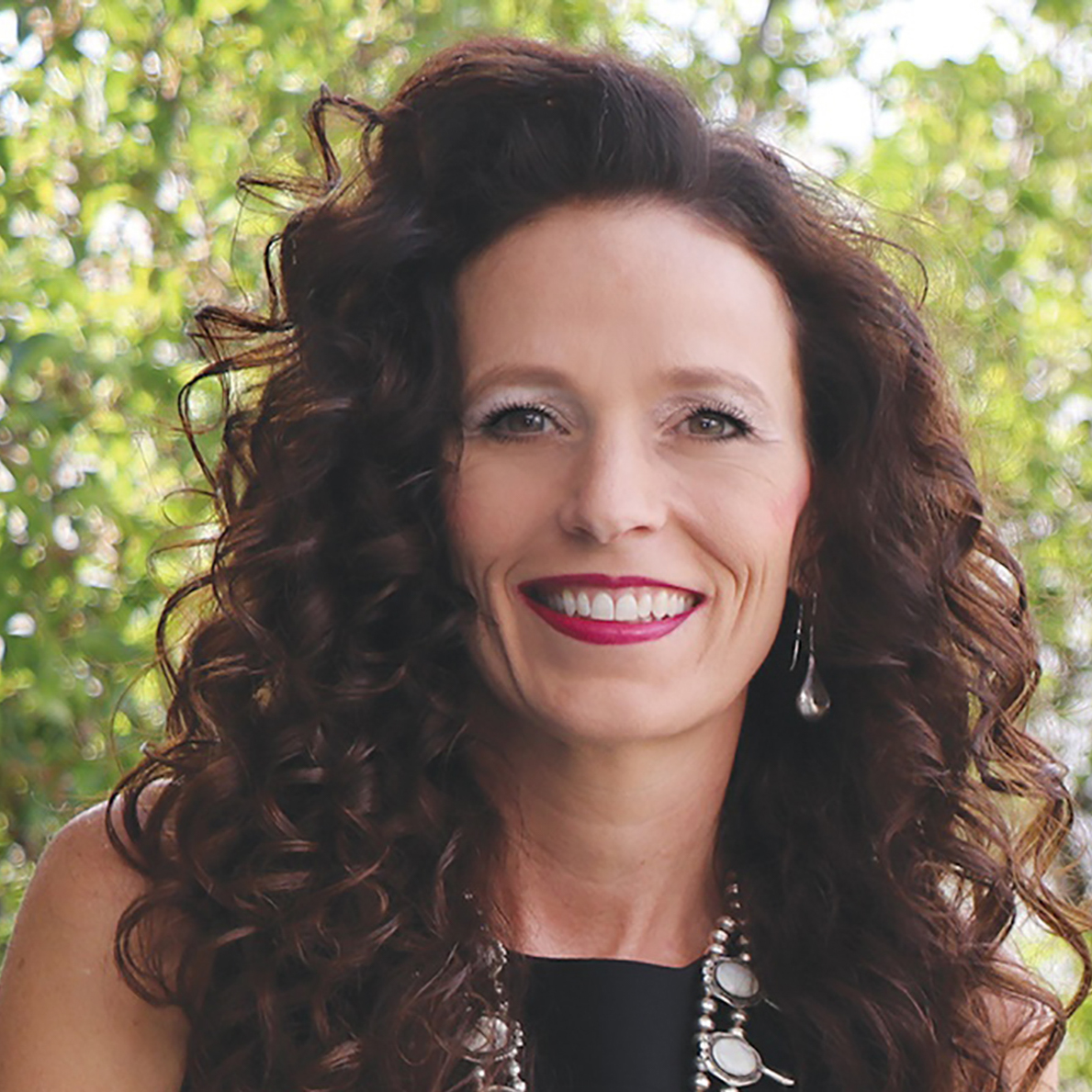 First-time visitors to San Juan County are amazed by the enrollment numbers and beauty of the San Juan College campus in Farmington. And rightly so. The college is an educational resource that makes all of San Juan County proud – including Dr. Toni Hopper Pendergrass, the College President – herself a San Juan County native. Not surprisingly, the college and several of its key leadership team members are vital partners to and supporters of Four Corners Economic Development (4CED).
With an enrollment of approximately 10,000, San Juan College is the fifth-largest college in New Mexico. It is a regional education leader with five campuses, including the main Farmington campus, the 30th Street Education Center, 800 S. Hutton Street Complex, San Juan College East in Aztec and San Juan College West in Kirtland.
Through online and in-person options, San Juan College offers hundreds of very affordable, high-value two-year degree and certificate programs, non-credit community learning classes, workforce training or bachelor's and master's degrees in partnership with state universities.
There are five key intersections of business development programming between San Juan College, 4CED and the great San Juan County business community. These are: The Quality Center for Business and its business enterprise center; the Small Business Development Center (SBDC); the Center for Workforce Development; the San Juan College School of Energy; and KSJE Radio. More about all these resources are found by clicking San Juan College below.
Colleges and Universities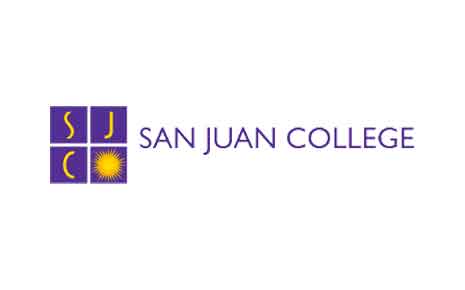 San Juan College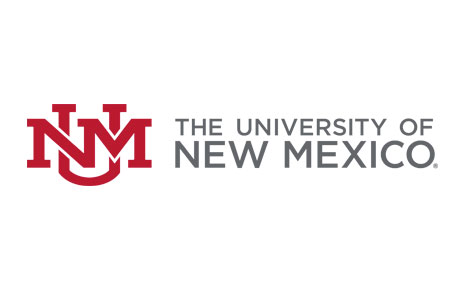 University of New Mexico San Juan Center
Diné College
Navajo Technical University
New Mexico Highlands University
School Districts and Navajo Preparatory School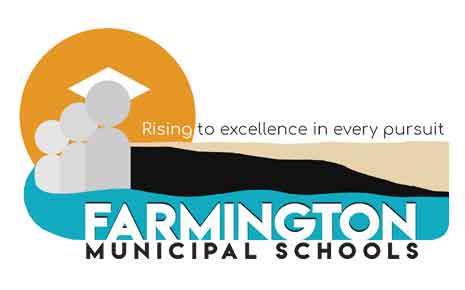 Farmington Municipal School District
Aztec Municipal School District
Bloomfield Municipal School District
Central Consolidated School District
Navajo Preparatory School