The Four Corners Region and San Juan County offer some of the best advantages for the agriculture industry in the western U.S. Vast amounts of suitable land are available for farmers. The Navajo Agricultural Products Industry (NAPI) is located in the heart of San Juan County and is the world's largest irrigated farm, with over 70,000 acres in current development. In total, San Juan County ranks second in New Mexico for irrigated cropland with 150,000 acres, which is 10% of the state total. Additionally, two-thirds of the entire surface water in New Mexico flows through San Juan County, providing easy access to a consistent water supply for irrigation. A favorable climate with nearly 300 days of sunshine results in long, year-round growing seasons. And an experienced workforce is available to optimize the production of a wide range of products.
All these advantages result in a vibrant crop and livestock industry. San Juan County has the largest number of farms, the second-highest farm acreage and is the largest producer of pumpkin, squash, cantaloupe, honey dew and sweet corn in the state. It also is a significant producer of hay, forage for livestock, sunflower, safflower, Pinto and Anasazi beans. The area is also a significant player in cattle, sheep and goat farming. 
Growth Opportunities
The historical proficiency in crop and livestock production makes San Juan County extremely well-suited for growth into the biofuel and food processing industries. That movement has already begun, as the agriculture industry experienced a 4% job growth over the last decade, largest in San Juan County. Estimates indicate that growth will continue.
Examples of possible successful ventures in the value-added agriculture business include an alfalfa pellet plant or expanding manufacturing and marketing of NAPI production. The  Fruitland Opportunity Zone, adjacent to NAPI, offers many advantages, with ample land, water, electricity and access to a knowledgeable workforce.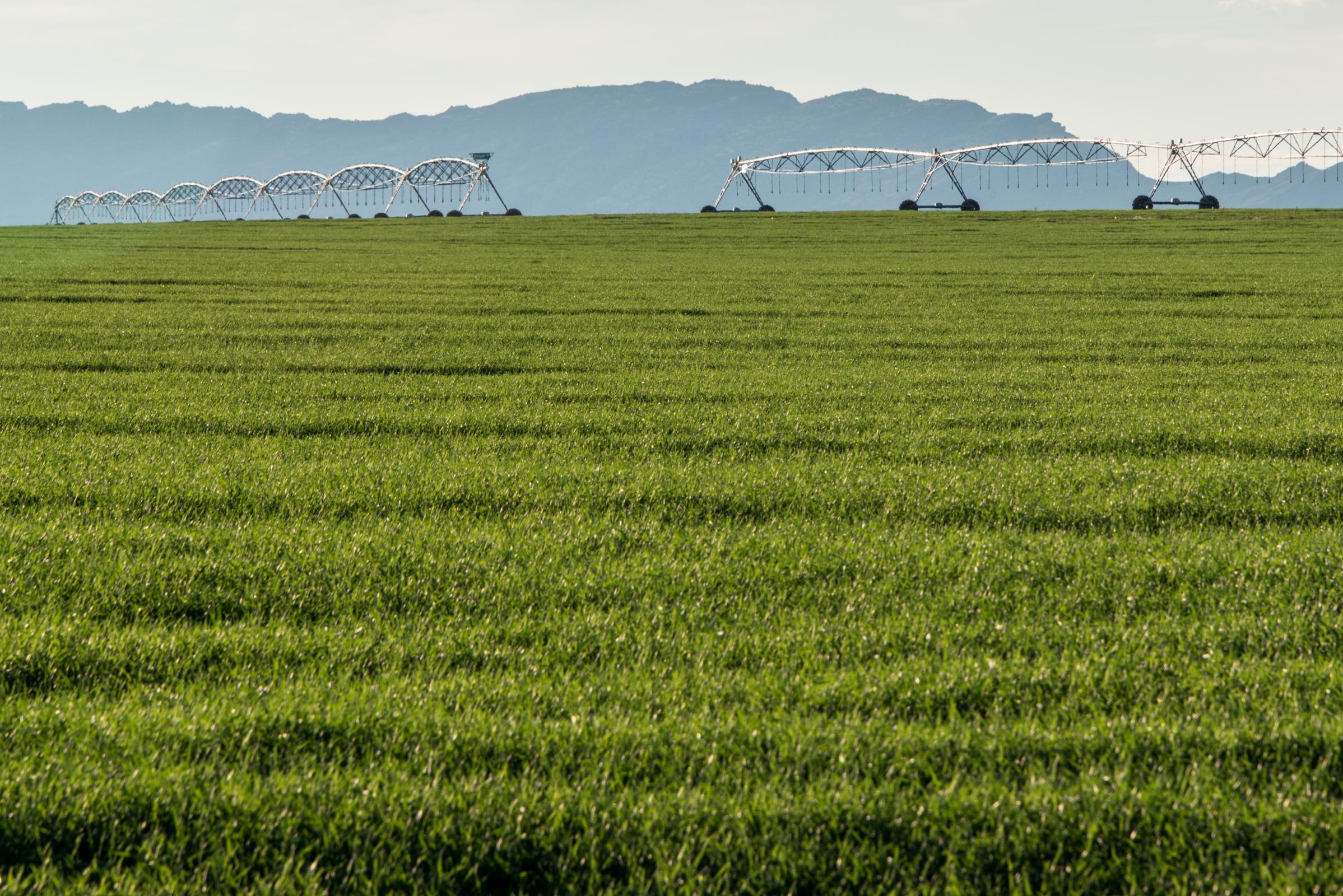 But the advantages do not end with crop or livestock production. Local business leaders are committed to growth in the food processing and biofuel production industries. One example is the establishment of a local Food Hub in San Juan County. Various community leaders established a Local Food Local Places initiative in partnership with the E.P.A. to bring technical assistance and develop a strategic plan for growth of the local food system. After a Local Food Summit in June of 2018, the Enterprise Center at San Juan College was awarded a five-year, $564,000 grant through the federal Economic Development Administration to establish the Harvest Food Hub in San Juan County. Benefits of establishing a Food Hub are bulk purchasing and processing operations based on producer interest, logistics assistance and developing new markets.
That forward focus exists at the New Mexico State University Agricultural Science Center in Farmington, where local experts conduct research, demonstration and educational programs to best meet the needs of the agricultural community​.
Contact 4CED for assistance relocating or beginning operations in this prime location for value-added agriculture businesses today!
San Juan County Agriculture Businesses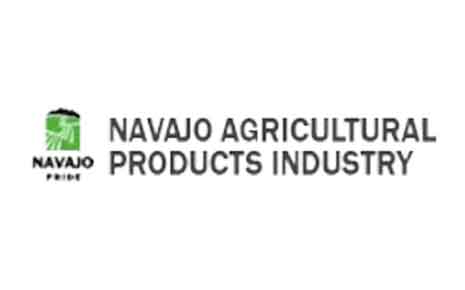 Navajo Agricultural Products Industry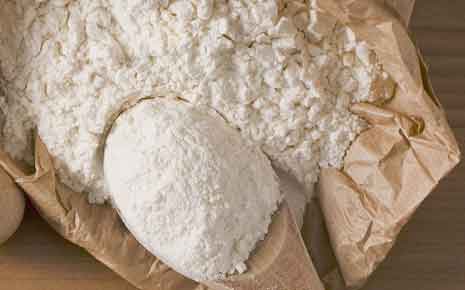 New Mexico Milling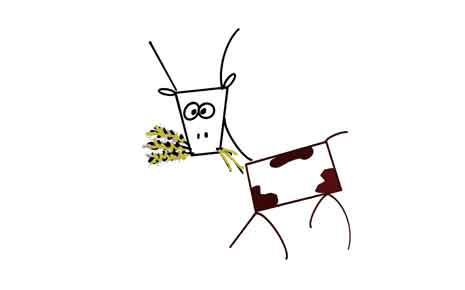 Aztec Rogue Foods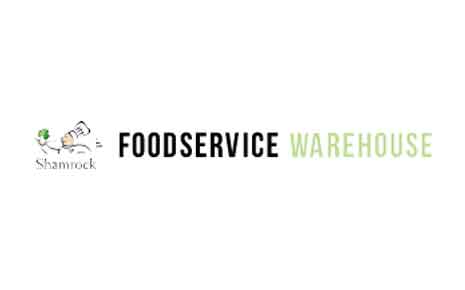 Shamrock Foodservice Warehouse
Colorado Roasted Green Chile