San Juan County is ready now for expanding and relocating manufacturing businesses. Manufacturers can benefit from a great selection of available and affordable land and buildings; some of the lowest electric and water utility rates in New Mexico; an extremely capable workforce, a great team of business resource support partners including Four Corners Economic Development (4CED); a variety of financing and tax incentives; and, very business-focused local government.
With a long history of carbon energy extraction and value adding, most of San Juan County's manufacturing and heavy service industries have historically been dedicated to supporting the natural gas and oil industries, coal mining and electric power generation. And it's been a great ride! However, now's the time for expansion and diversification.
Leading the way are recent initiatives related to outdoor recreation manufacturing and value-added agriculture.
Available land and buildings for manufacturing
Unlike many other areas potentially under consideration by an industrial site locator, San Juan County is pleased to offer a wide variety of industrial-zoned vacant land and buildings. Properties are located in several corridors including the U.S. Highway 550 corridor between the Cities of Bloomfield and Aztec; the City of Farmington's Metropolitan Development Area (MRA) and western San Juan County in the Town of Kirtland and to the west along U.S. Highway 64. Site locators are encouraged to use the property search tools embedded in this website.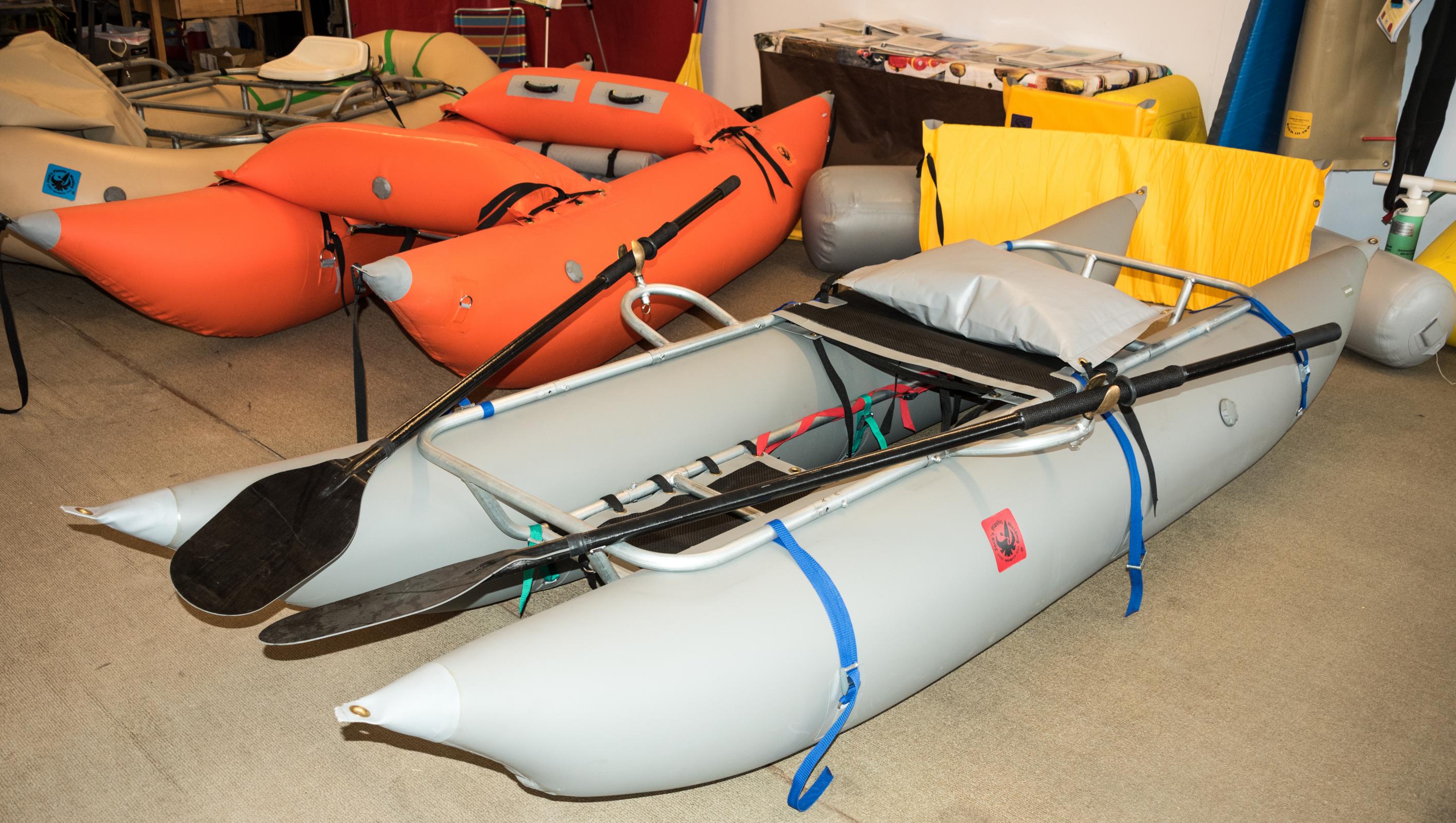 The City of Farmington MRA has available land and buildings for light manufacturing companies with a particular focus on attracting outdoor recreation and outdoor recreation manufacturing businesses. City and community leadership has designated the MRA as the epicenter for the City's Outdoor Recreation Industry Initiative (ORII) which is targeting new light industrial fabrication and testing, recreation product manufacturing and testing and other creative industries.
New manufacturing investment in the MRA can benefit from public-private partnerships, industrial revenue bonds, community development block grants, tax increment financing and the State of New Mexico's Local Economic Development Act financing program.
Utility Rates Among the Lowest in New Mexico
Electric utility services in San Juan County are provided by the Farmington Electric Utility System (FEUS). With a sharp focus on managing electricity costs for all its approximately 45,000 customers, the City of Farmington-owned FEUS delivers industrial scale electricity services at some of the lowest rates in New Mexico and the surrounding states in the Four Corners region. Click here for specific electric rate information.
For a new manufacturing or processing customer with a minimum electric demand of 500 kilowatts, the FEUS economic rate rider can further reduce the cost of service provided under the Large General Service Rate.
Water and sanitary sewer utility services are provided by the Cities of Aztec, Bloomfield and Farmington. Local water districts support many of the more rural areas of San Juan County.
Natural gas services are provided by New Mexico Gas Company.
Capable Workforce
Relocating, expanding or start-up manufacturers in San Juan County will find a dynamic and qualified workforce – many with manufacturing experience. Additionally, over half of San Juan County employees 25 years or older have a high school diploma or some level of college degree and 43% are under the age of 30, according to the Farmington MRA.
Business Resource Partners
Manufacturing employers committed to the continuous improvement and training of their workforce will find a great resource partner in San Juan College's Center for Workforce Development. Customized training on computer skills, soft skills and front line leadership training are specialties.
The Farmington office of the New Mexico Manufacturing Extension Partnership can further assist manufacturers with training in "lean" manufacturing, value stream mapping, Kata, scaling up and other subject matter areas of particular interest to manufacturers.
Financing and Tax Incentives for Manufacturers
San Juan County and the State of New Mexico offer manufacturers a variety of financing and tax incentives including the JTIP and LEDA programs. More about these and other economic development incentives available to manufacturers can be found here.
Business-Focused Local Government
The San Juan County Commission, county manager and the elected leadership and city and town managers of Aztec, Bloomfield, Farmington and Kirtland are all very supportive of new business and excited to meet representatives of new businesses coming to the area. Let 4CED roll out the "red carpet" for you and make the introductions. We all want you to call San Juan County home to your manufacturing business.