A Turnkey Approach to Manufacturing Location Decisions
When scouting locations for a retailer, an experienced real estate team knows precisely what to look for: sites that have high visibility, easy accessibility, and close proximity to a population base and competing stores. By comparing options that meet this small handful of criteria, the final selection can be relatively simple.
Compare that to locating a new manufacturing facility. As many as 70 or more different variables can influence site selection — from infrastructure, logistical, and incentive considerations to permitting requirements, staffing needs, and community acceptance concerns. Site selection models for these facilities, therefore, can be notoriously complex. The strengths or weaknesses of each alternative can potentially impact facility design and a host of other variables, making the process of comparing and ranking alternatives even more challenging. Apples-to-apples comparisons of sites are rare.
More Topics

Members with Four Corners Economic Development gain significant and immediate benefits while accessing opportunities to increase their involvement in San Juan County. Partnerships with other amazing businesses from the area provide access to key information on local business development and economic trends. 4CED also proactively offers business referrals and information...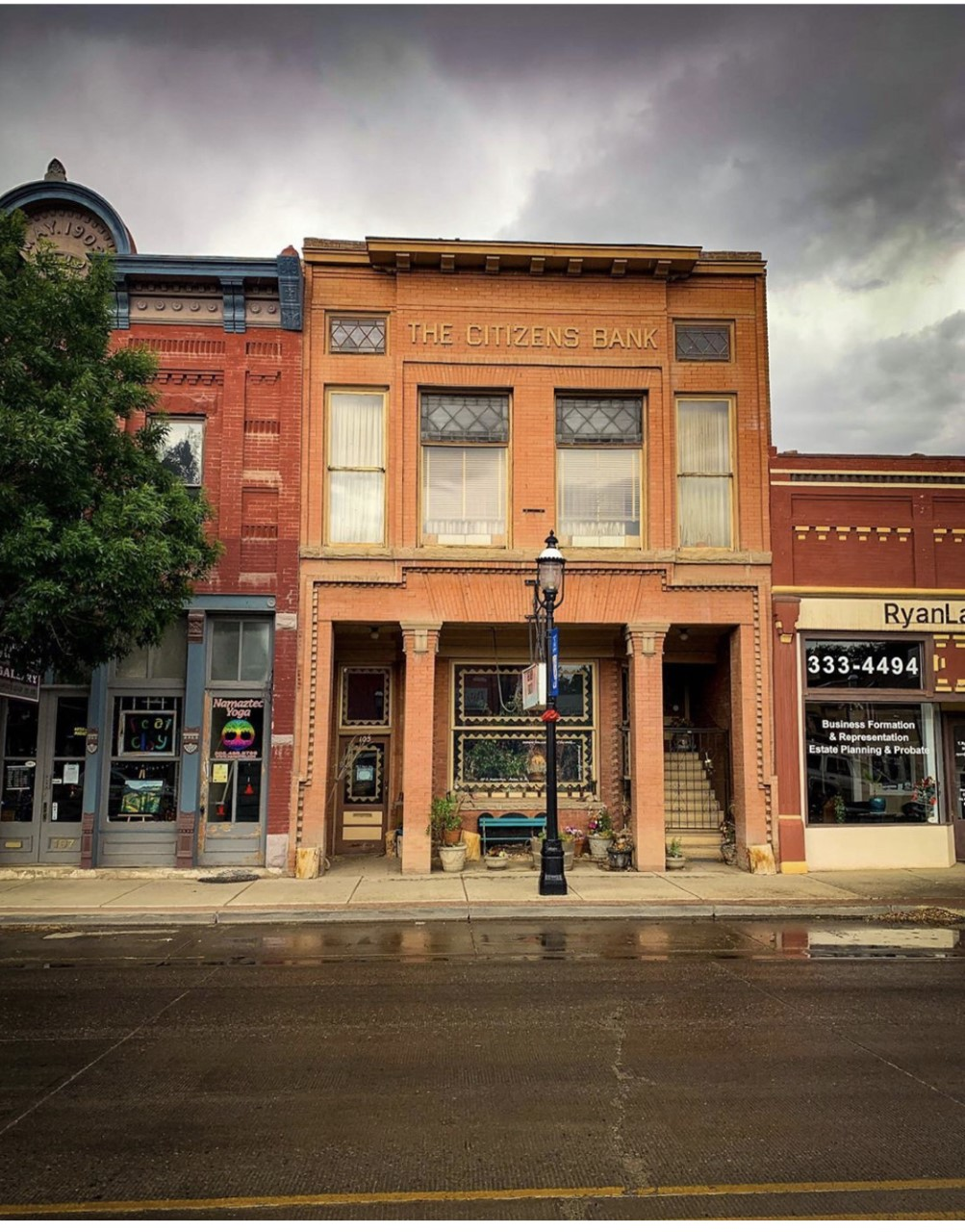 The City of Aztec adopts a new comprehensive plant.  Click here to read more.

Are you seeking a new location for your business? Four Corners Economic Development's new website has real estate search tools to find all available sites and buildings in San Juan County. The 4CED website offers the latest planning tools from GIS Planning Tools™ to allow easy and beneficial decision-making. Our...