A New Mexico college is aiming to help the agriculture industry fight climate change in arid environments
Trees and plants are nature's best ally for capturing and sequestering carbon dioxide, and New Mexico State University wants to harness that power to help fight climate change in arid environments.
As the state's land grant university, NMSU is well prepared to lead the way in decarbonizing agriculture in rural and urban areas statewide. It has 12 agricultural research stations scattered throughout the state and operates Cooperative Extension Service offices in every county to rapidly disseminate science-based knowledge in local communities.
More Topics
It's no secret there's grant money available for San Juan County communities and schools. The trick is knowing the lay of the land and working the application process. That's why I'm pleased to announce 4CED's active partnership with San Juan College and the Northwest New Mexico Council of Governments. Collectively, we're...
September 23, 2021 Aztec, NM For further information contact Devin.Neely@SJCounty.net (505) 386-8325   Aztec, NM—Tuesday, San Juan County Commissioners formally accepted a federal grant intended to study possible freight rail service serving San Juan County. In September of 2020 a Better Utilizing Investments to Leverage...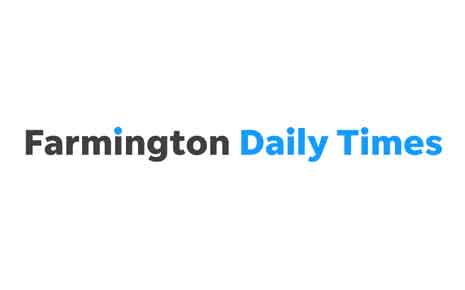 U.S. Energy Secretary Jennifer Granholm learned about the state's diverse energy industries which included a stop at 4CED member PESCO.  Click here to read more.