SJ County Selected to be Part of Outdoor Recreation Asset Atlas Pilot
8 Apr 2021
Outdoor Recreation
Santa Fe, N.M. – The New Mexico Economic Development Department (NMEDD) announced the launch of an innovative New Mexico MainStreet (NMMS) and Outdoor Recreation Division (ORD) collaboration to connect communities' downtowns with their natural resources. NMMS and ORD will create the "Outdoor Recreation Asset Atlas" to study five counties; the end result will identify up to five trail creation or improvement projects connected to MainStreet districts. Outdoor recreation development, when connected to MainStreet community downtowns, has great potential to support local, asset-based economic development.
"Growing the outdoor recreation economy is especially important in rural corners of New Mexico and this innovative collaboration will assist these communities as they strive to both protect their quality of life and create jobs," Gov. Michelle Lujan Grisham said.
"The 'Outdoor Recreation Asset Atlas' will help the State make informed decisions on priority outdoor recreation projects to benefit the economy," Economic Development Secretary Alicia J. Keyes said. "By working together, the NM MainStreet program and the Outdoor Recreation Division will identify high-impact, sustainable outdoor recreation projects that will make the highest and most beneficial impact on local MainStreet communities."
Five counties (McKinley, Sierra, San Juan, Colfax, and Lincoln) were selected for the pilot because they demonstrated at least one of the following characteristics: outdoor recreation supports a significant portion of their current economy, there is at least one active/previous MainStreet community, they need to diversify the economy through outdoor recreation, at least one outdoor recreation project was identified, and/or they coordinate with statewide outdoor recreation development.
"2020 saw record visits to New Mexico's outdoor recreational resources, creating many opportunities and challenges for local communities," Outdoor Recreation Director Axie Navas said. "The 'Outdoor Recreation Asset Atlas' will help MainStreet districts be prepared to meet those changes head on, as well as benefit from the fast-growing outdoor recreation economy."
"New Mexico MainStreet's Urban Design Revitalization Specialist, Amy Bell (Groundwork Studio), is helping us create the 'Outdoor Recreation Asset Atlas' in a GIS platform to house information on each county's recreational opportunities, infrastructure needs, and capacity to support outdoor recreation development," New Mexico MainStreet Director Daniel Gutierrez said. "I'm proud that we're able to partner with Outdoor Recreation on this unique project to better serve our communities."
NMMS & ORD will provide a final report with project recommendations by the end of June 2021. The report will contain recommendations for up to five trail creation and/or improvement projects with the most beneficial impact in MainStreet communities, a SWOT analysis, gaps in outdoor recreation infrastructure and data, and recommendations for how to expand and improve the atlas in future funding cycles.
###
More Topics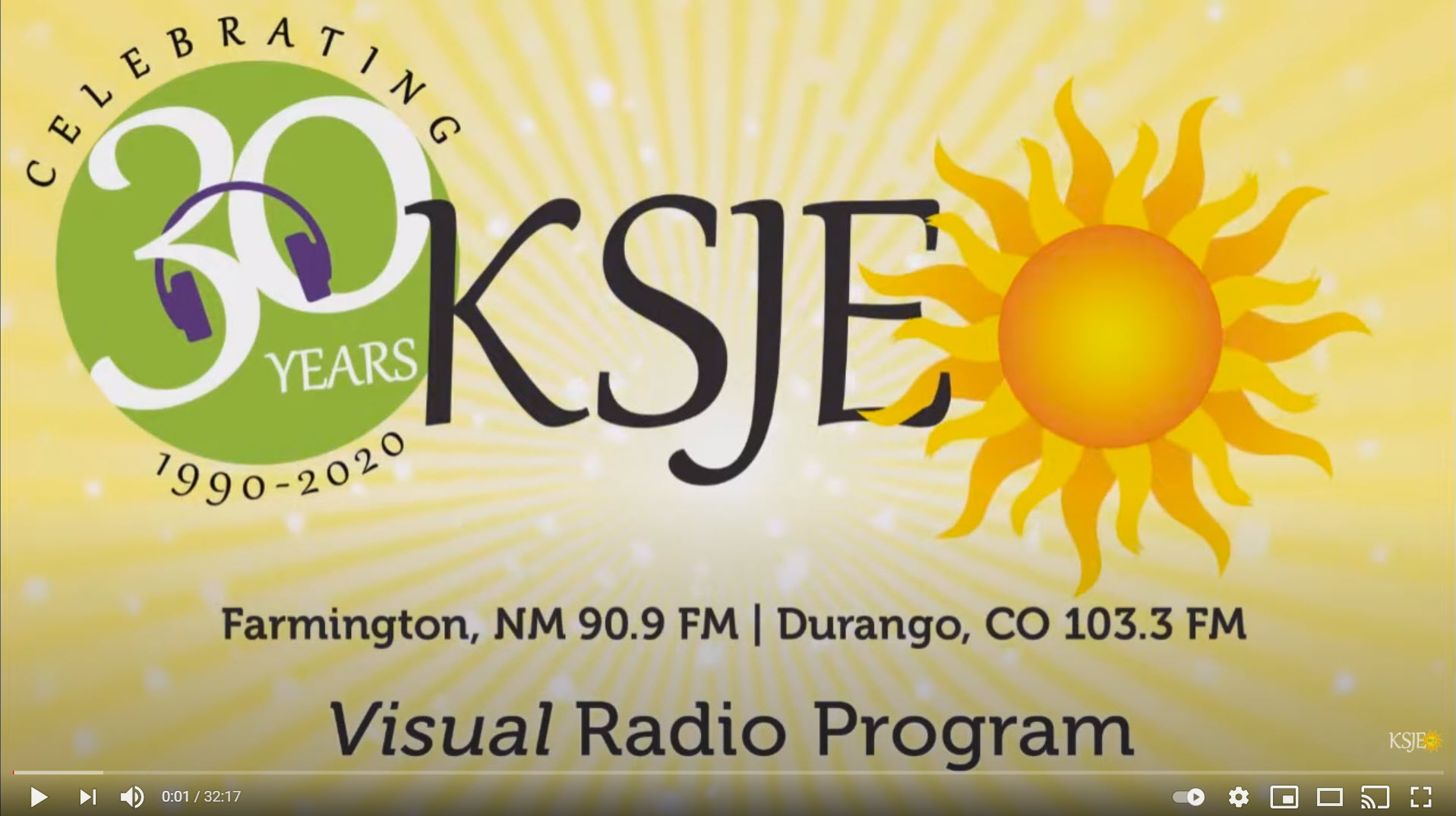 Click here to view a visual radio interview on YouTube of Arvin Trujillo, 4CED CEO and Chris Hunter, 4CED consultant on the inside stories of developing the new 4CED website that launched April 1, 2021.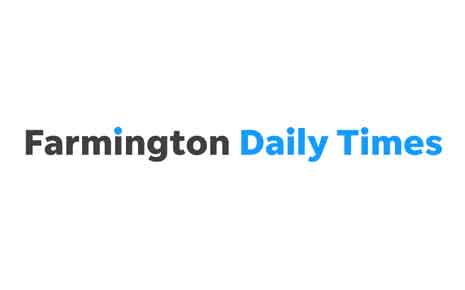 FARMINGTON — San Juan County reverted back to the yellow level in the New Mexico Department of Health's latest "red to green" update on Wednesday. San Juan County is averaging 9.30 positive cases per 100,000 people with a test positivity rate of 3.16% over the last two weeks. Farmington...

Four Corners Economic Development (4CED) launched its brand new website April 1.  The site is the comprehensive go-to resource for all things economic development in San Juan County! Businesses, families and retirees will find vital information and links to support their growth and prosperity in San Juan County.  4CED...