San Juan County Reverts Back to 'Yellow' in New Mexico's Latest COVID-19 Map Update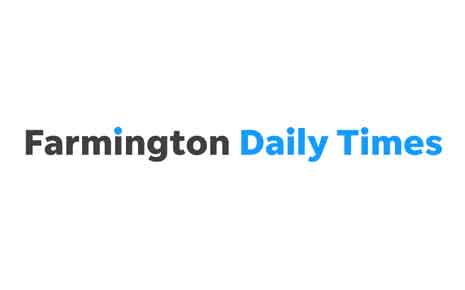 FARMINGTON — San Juan County reverted back to the yellow level in the New Mexico Department of Health's latest "red to green" update on Wednesday.
San Juan County is averaging 9.30 positive cases per 100,000 people with a test positivity rate of 3.16% over the last two weeks.
Farmington Mayor Nate Duckett said the latest update for San Juan County boiled down to the latest two-week case average data, but didn't take San Juan County's vaccination efforts into account.