Farmington, Dineh Chambers of Commerce Sign Memorandum of Understanding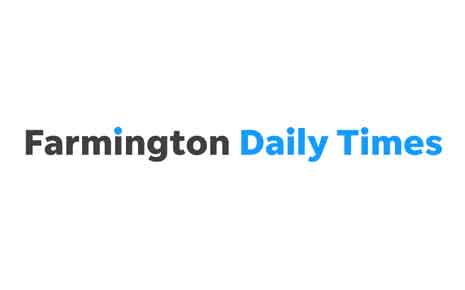 FARMINGTON — Leaders from the Farmington Chamber of Commerce and the Dineh Chamber of Commerce hope a new memorandum of understanding develops collaboration and furthers economic development in the region.
This is the first memorandum for the Dineh Chamber of Commerce, a non-profit organization that advocates for and assists Navajo-owned businesses, with a similar association in a city that borders the reservation. Click here to read the full article.