A Brief History of Bloomfield, NM
The modern era settlement surrounding the current City of Bloomfield (Naabi'ani in Navajo) was established by pioneer families migrating to the area in the 1870's.  Among these early pioneers were many members of the Church of Latter Day Saints and families of Italian descent.  
Prior to modern era settlement, the area had been inhabited by the Anasazi (Chacoan and Pueblo peoples) from about 200 AD to around 1300 AD.  Native American peoples, including the Navajo, Jicarilla Apache, Southern Ute and Ute Mountain, inhabited the area after it was abandoned by the Ancestral Puebloans after 1280 AD.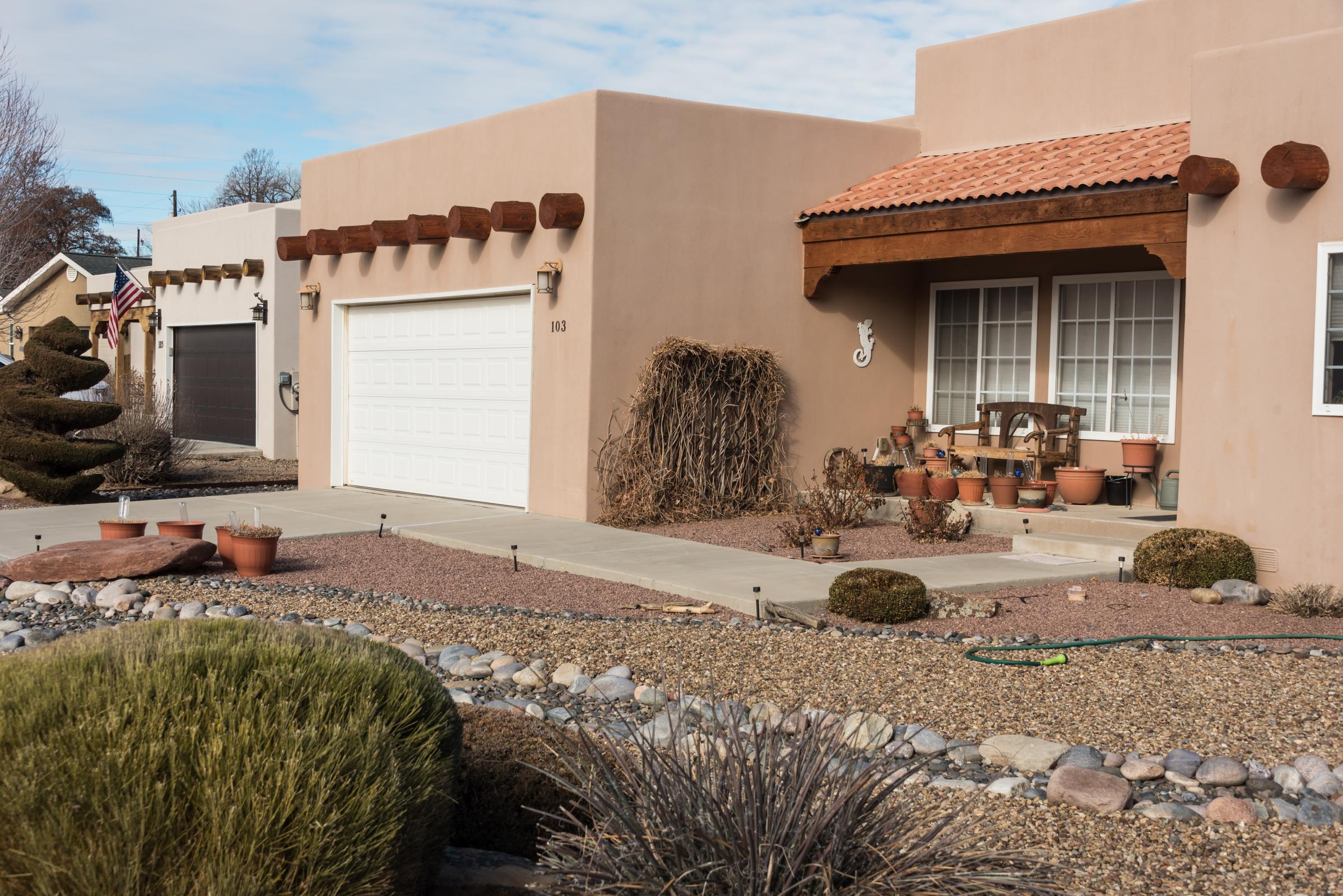 Early European exploration of the area began with Spanish conquistadors, traders and explorers in the late 16th century.  Increased explorer and trader traffic along the Old Spanish Trail (east of Bloomfield) led to eventual Spanish/Mexican settlements around Bloomfield over the next several centuries.  Consequently, Bloomfield developed a unique character that blended Anglo, Native American and Hispanic cultures. 
Farming, ranching and trading activities developed among these cultures which are still vibrant and valued today.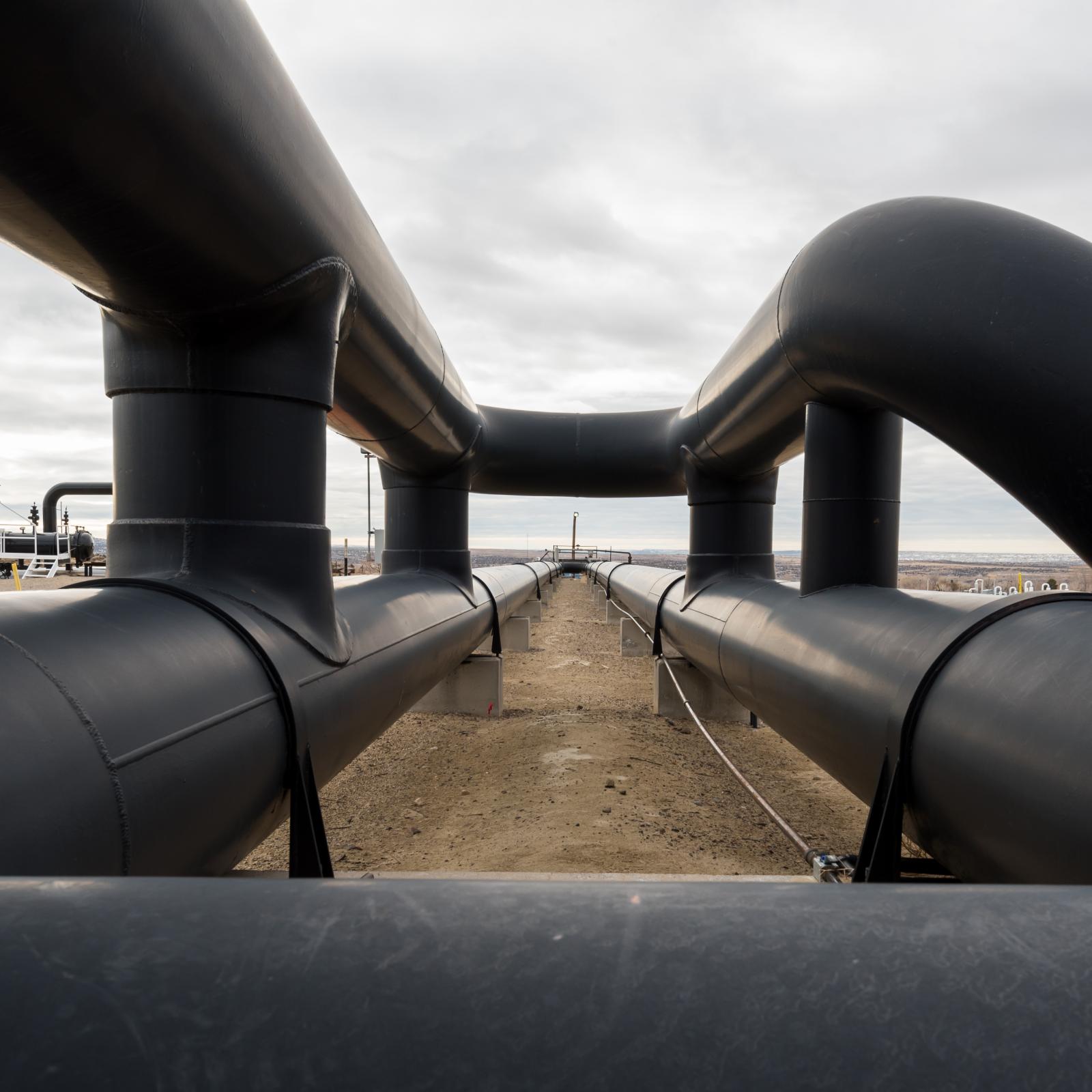 Beginning in the 1950's, an oil and gas boom of the massive reserves of the San Juan Basin changed Bloomfield forever.  Companies and workers moved to the Bloomfield area and the population exploded.  To this day, the oil and gas industries significantly contribute to the economy of Bloomfield and San Juan County.  But the area has developed a balance of businesses in manufacturing, transportation, resource extraction, energy generation, agriculture, tourism and retail services.
Bloomfield's history has also been shaped by stunning pre-historic landscapes and a pre-eminent archeological history. The history of Bloomfield is an astounding creation of attractions, scenic vistas and cultures beckoning visitors searching for unique adventures. 
Click Here to visit the City of Bloomfield Website
---