4CED Gives Update on Digital Marketing Strategy to SJ County Commission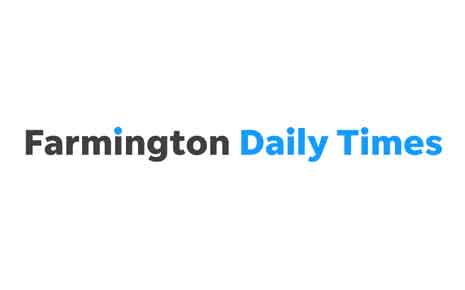 4CED gave an update to the San Juan County Commission on August 17, 2021 on its efforts of marketing the County and its communities via 4CED's website and social media. Click here to read more.
More Topics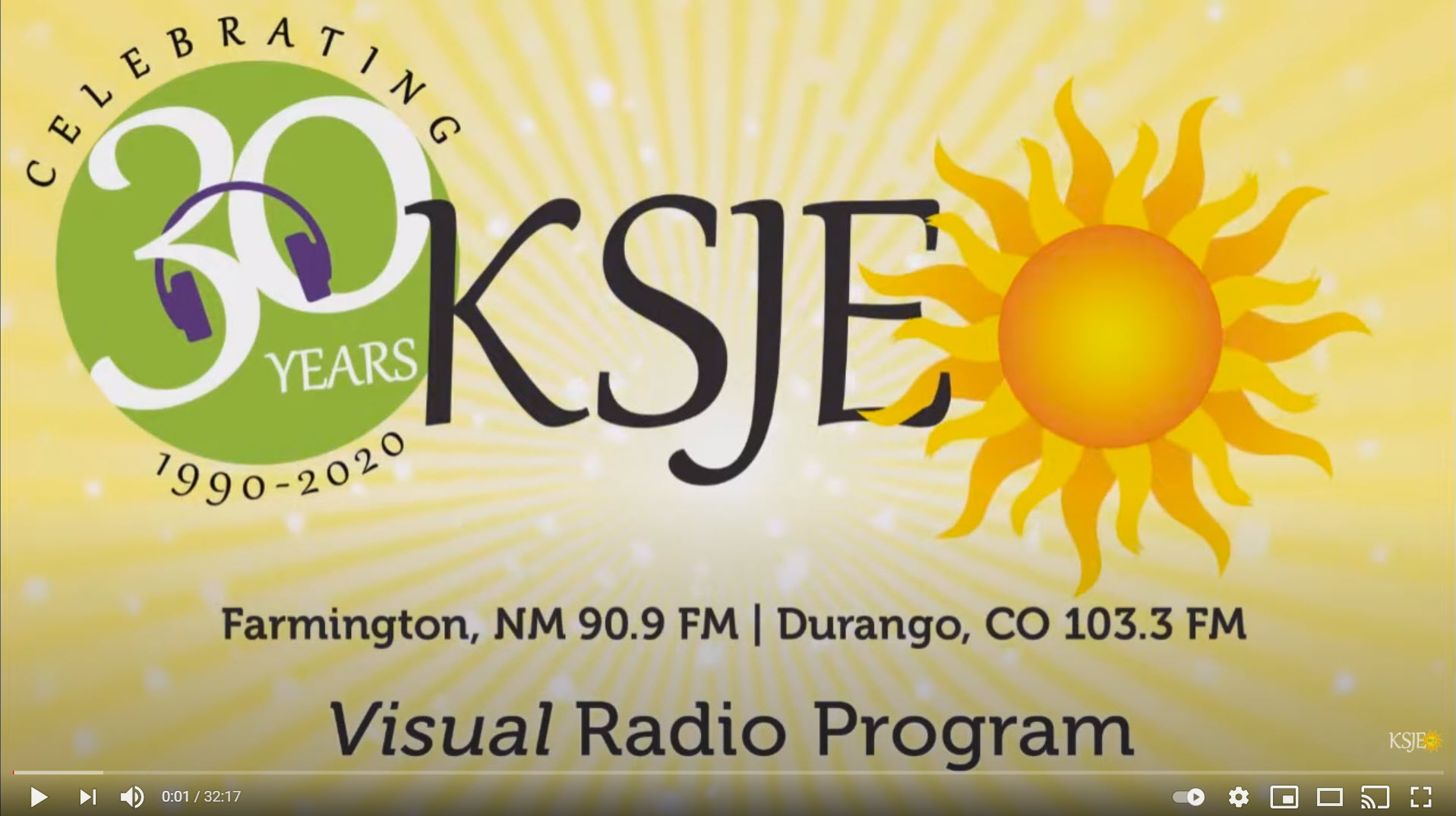 Cindy Crane, CEO of Enchant Energy, is interviewed on August 12, 2021 by Scott Michlin of KSJE radio.  Click here to review the interview.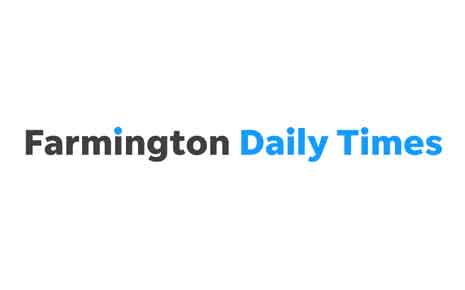 A film industry backlot designed to resemble a Native American, Mexican or Middle Eastern village is one step closer to becoming a reality after the San Juan County Commission chose a site for the project last week. Click here to read more.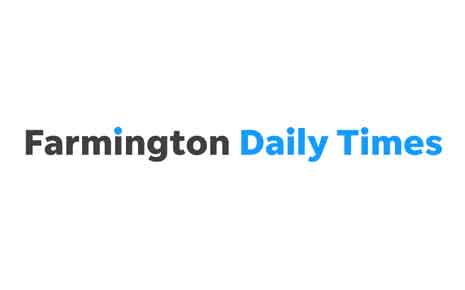 Enchant Energy is urging New Mexico lawmakers to consider legislation to clarify issues in the state around pore space ownership, which is the empty space between grains of rocks underground where the firm hopes to store carbon it would remove while running the coal-fired San Juan Generating Station with carbon capture technology. Click...