Farmington's small business scene more optimistic about 'Red to Green' reopening plan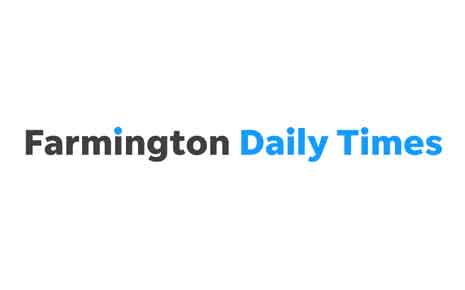 FARMINGTON — Farmington's small business scene took on a more optimistic tone about the immediate future under New Mexico's "Red to Green" reopening plan, which allows shops to start reopening under strict occupancy limits.
"To be able to interact with my customers, or any new customers, in person… it makes a huge difference," said Matt Buell, owner of Buell's Fish Hooks in Farmington.
The new reopening format, which takes effect on Wednesday, will allow counties to begin reopening their local economies based on what their own COVID-19 test positivity rates look like in the coming weeks.
More Topics
City of Farmington accepting additional applications  The City of Farmington has awarded approximately $440,000 in the first round of Small Business Continuity Grants to over 75 Farmington businesses negatively affected by the coronavirus pandemic. The City is continuing to process applications and is soliciting additional applications from Farmington businesses. ...
Mayor Duckett is chatting with Four Corners Economic Development CEO Arvin Trujillo and Chairman Steve Grey on today's episode of The Mayor's Table.