Arizona Public Service Co. (APS)
6675 County Road • Fruitland, NM 87416
US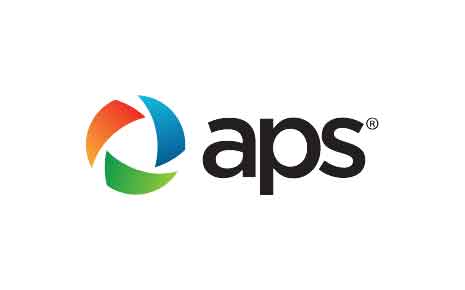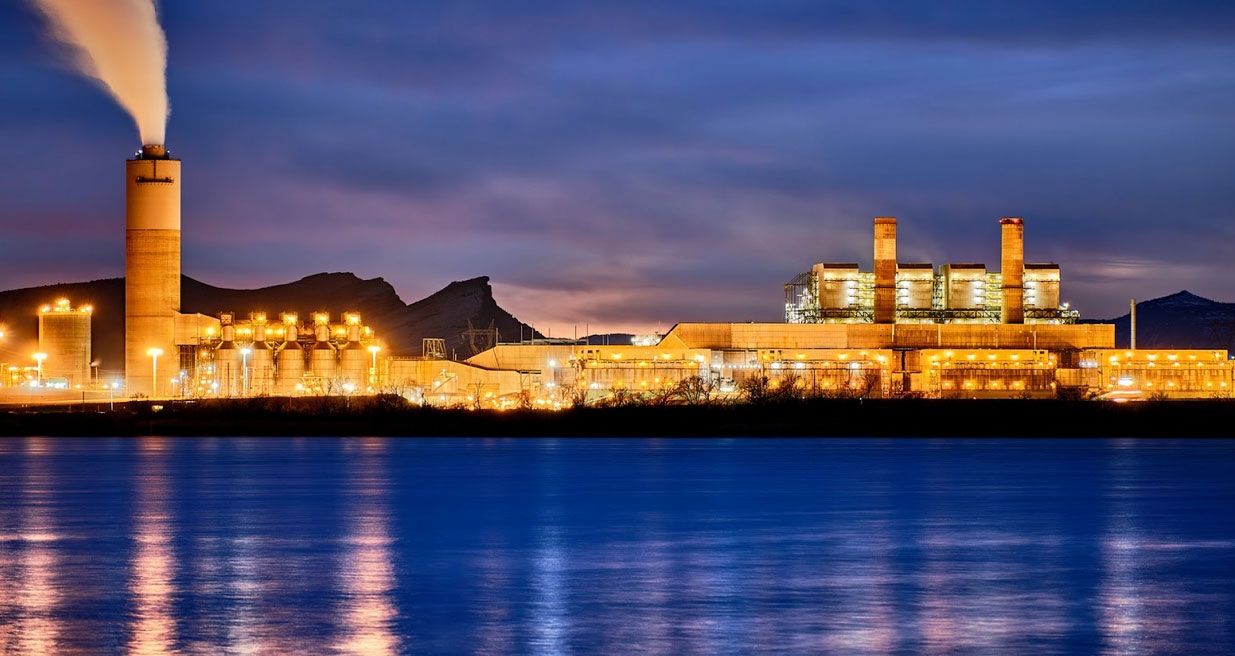 The Arizona Public Service (APS) Four Corners Power Plant generates reliable, affordable energy 20 miles west of Farmington, NM. The plant can generate 1,540 megawatts with two generating units via low-sulfur coal from the nearby Navajo Mine. Four Corners has provided reliable and affordable electricity for APS customers for almost 60 years, enabling tremendous economic growth and prosperity in Arizona and throughout the Southwest.
The Four Corners Power Plant has been an integral part of the region since its commissioning in 1963 with three generating units. Two additional units were constructed in 1969. The first three units were shut down in 2013, with emissions control technology installed on the remaining two units to reduce nitrogen oxide emissions.
APS takes pride in being an economic driver for the Navajo Nation and the Four Corners communities. Impacts include:
$98 million payroll
$225 million annual impact of plant and mining operations on Navajo and Four Corners Region economies
$100 million in annual taxes, fees and royalties paid from plant and mining operations to the Navajo Nation and local, state and federal entities
Employees contribute more than $300,000 to United Way of the Navajo Nation, San Juan United Way and other entities each year.
At Four Corners and in all of our operations, we follow the APS Promise: a commitment to do the right thing for the people and prosperity of Arizona, to create a sustainable energy future for Arizona and to serve our customers with clean, reliable, and affordable energy. That promise also includes a commitment to safety, the most sacred value at Four Corners Power Plant. Each employee is committed to working safely and protecting each other.
Today, Four Corners is among the top 20% of U.S. coal-fired units with the lowest carbon emission rates. In addition, state-of-the-art emissions control technology has reduced nitrous oxide emissions by 88% since installation in 2018.
As part of APS's goal toward a clean energy future and as the Four Corners region transitions away from coal, we are committed to supporting the prosperity of the communities we serve and where we operate. Based on the plan to exit coal at the Four Corners Power Plant by 2031, APS has proposed a framework to the Arizona Corporation Commission focused on supporting the Navajo Nation as it transitions to a sustainable economy.
The proposed framework includes direct funding to the Navajo Nation, opportunities to explore new renewable energy projects and other forms of support to boost economic development.